Best

Carpet Cleaning

Services In Vancouver
Carpet cleaning should be routine in your home to hold down dust and dirt from permitting into the rug. Did you realize the same thing is true of your upholstery? Furthermore, did you know that most carpet cleaners also clean upholstery? We recommend carpet shampooing for at-least 3 times a year if you have any pets or cute little babies under 5 years.
Your Local Carpet Cleaning Professionals
If you are located in the greater Greater Vancouver Area and need high-quality, professional carpet cleaning service, you'll find exactly what you're looking for at  Westend Services. Our highly experienced carpet cleaning technicians are trained to handle every aspect of your job – and every part of your home – with skill, professionalism, and care. With every job, we strive to meet your expectations – or preferably, exceed them – and thereby build an ongoing relationship that's based equally on our dedication to your job and your satisfaction with our work.
Capable Carpet Cleaning Specialists
Our carpet cleaning technicians are fully trained to handle your job with professionalism, knowledge, and skill. Both their training and their extensive experience in the field combine to create superior service for our customers. We expect the highest standards of excellence from our crews just as you do, and our crew members deliver.
Up-to-Date Carpet Cleaning Methods & Equipment
With every job we handle, we use the latest carpet cleaning methods and supplies and state-of-the-art equipment. Your job is simply too important for us to skimp in any of these areas. Using the right cleaning supplies and equipment are an investment we make in providing the kind of service that keeps our customers coming back year after year. And our up-to-date cleaning methods demonstrate our commitment to doing the job right. The fact that we keep up with all the latest advances in our field means we are watching out for our clients and is also one significant reason we've won the awards we have for service excellence and carpet cleaning expertise.

Our Carpet Cleaning

Process
How we work and what we do
Spot

pre-treatment 

or conditioning
Steam-extraction

cleaning
Furniture

blocking and shuffling
Our process has your carpets

dry in 3-4 hours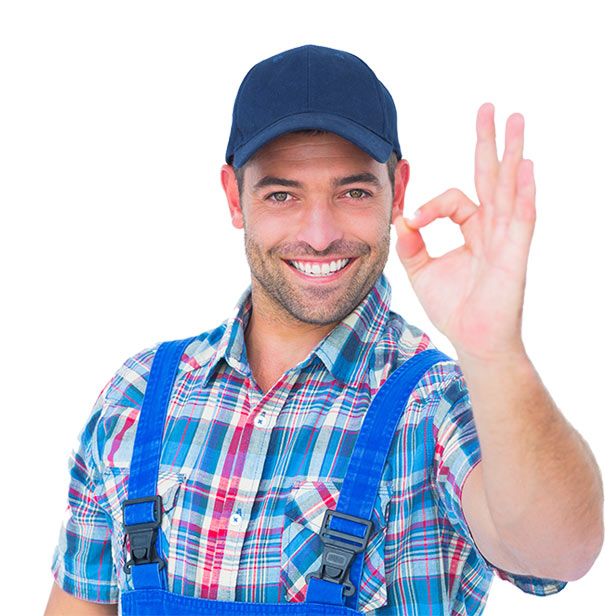 Westend Services offers a variety of cleaning services in Vancouver, including
Residential Carpet Cleaning
Organic carpet cleaning
Carpet deep cleaning
Carpet steam cleaning
Carpet stain removal
Pet stain and odor removal
Two Good Reasons to Call the Westend Services
When it's time to clean your carpets, you want a dependable, professional carpet cleaning company to handle the task — a company whose employees will treat your home with respect and give the job the care and attention it deserves. At Westend Services, you'll find our employees to be conscientious, diligent, and dedicated professionals, whose primary goal is to do the best job possible for your home. Vancouver is a big place, with many carpet cleaning companies to choose from. And many employ people who are also capable and professional.
Why us?
Sofa upholstery cleaning
Leather upholstery cleaning
Furniture upholstery cleaning
Once you meet with our representative have him go through the six or seven steps it takes to go through the cleaning process.  You should be highly impressed on what it takes to make that chair or sofa look new again.  Give us a call today!