Commercial Cleaning Services Vancouver.
Whether you are running a small or a large business in Vancouver, you're surely aware of the importance of keeping a good image of your company. Every manager knows that having a clean and tidy office area is crucial for the well-being of the business, as it is more attractive and inviting not only for business partners but also for clients. Hence, the right choice of commercial cleaning services in Vancouver is a top priority for many employers. Westend Services – We do our best!
Westend Services is known to be a leading, high quality and one of the most reliable and reputed companies in whole Vancouver – we deliver only the best and the most qualified services in this sphere. Plus, we are constantly trying to improve our results – increase clients' satisfaction and strengthen relations with them, prove our trustworthiness, provide an effective customer support service and whatever the request is – exceed your expectations and ensure high standards of the work.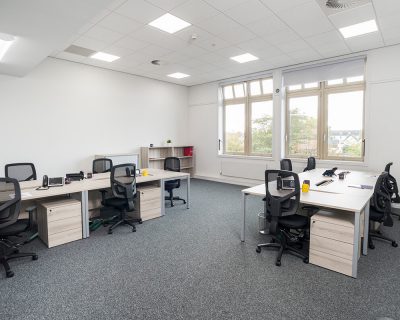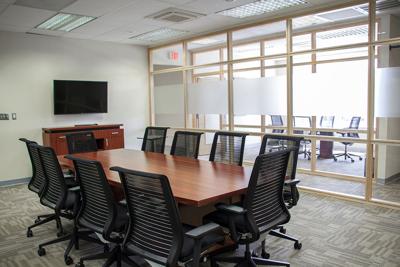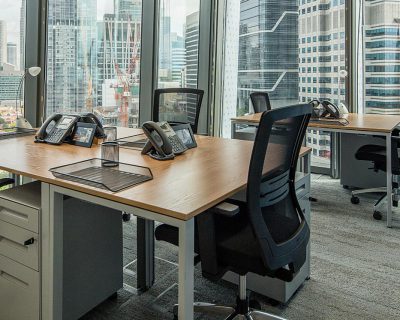 Still, there are far more reasons to call us:
We've gained a great experience in cleaning different types of commercial property: business centers, governmental and educational establishments, banks, galleries, and museums, etc.
Our maids use eco- friendly and all-natural products only – yes, we do care about your health.
We offer only reasonable and competitive commercial cleaning service rates.
Whether you are looking for a single or daily commercial cleaning, our service will be customized to your needs.
Our company use only up-to-date equipment and methods.
We select and train our staff so that you can be sure not only in the results but in the safety of your property.
Westend Services is also client-oriented company, that's to say we will please you with discounts in case you are our constant client. We've also introduced a quality cleaning control system to ensure your 100% satisfaction.