MOVE IN / MOVE OUT CLEANING SERVICES GREATER VANCOUVER AREA
Moving into a new residence is a huge work. It is true that many people who had such experience, noticed that it was one of the most stressful periods in their life. Packing things, the organization and control of moving process, cleaning of apartments when moving out and moving in, change of schools, kindergartens, polyclinics, even a job sometimes – all of this is impossible to do alone.
Westend Services is one of the leaders in providing cleaning services when moving in and out.
Our experts will help you to complete one of the tasks in your to-do list.
Residential move is a difficult work. Let our experts clean the apartment when moving in and out.We will clean a new or old apartment or both of them at once. We will clean garbage from ladder platforms and other places on the day of moving. We will help you and you will be able to concentrate on your main task – control of things during the moving process. Life is short, don't waste your time FOR NOTHING.
LET US TAKE CARE OF CLEANING OF YOUR APARTMENTS!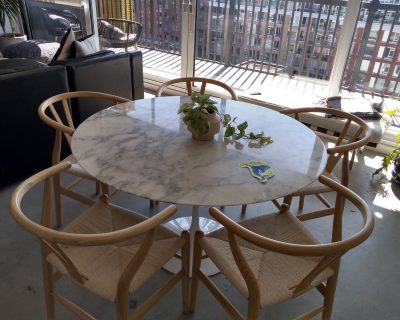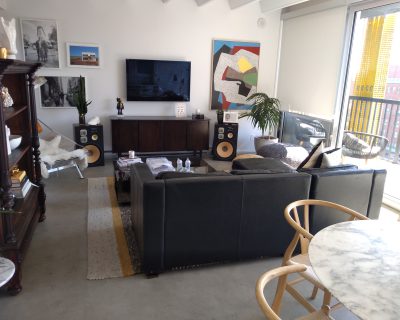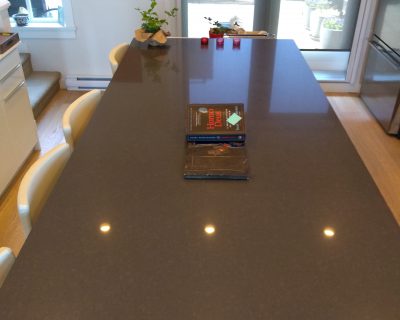 Our team of cleaners in Vancouver carries out cleaning services of premises when moving in and out without any dust, stains and scratches. We will do general cleaning,
We will wash up in even those places which weren't reached by your hands for a long time. Everything will be clean and shiny! You can transfer a clean apartment for a landlord, and also move in a clean fresh home, which you have just rented. We will wash up, clean, disinfect, clean of a dust and there will be no trace from dirt. We will clean various types of floor surfaces, carpets and upholstered furniture. Deep wet cleaning – everything will dry up within several hours and will please you with freshness every day! You needn't come to our office to find out the cost, you can call us and we'll tell you it after estimating the volume of work. We guarantee that the price which you will hear by phone will be transparent as much as possible. We always have correct prices. 100 % quality assurance. 7 years in the market of cleaning services gives you the opportunity to save your efforts and energy for something else.