Pressure Washing Services Vancouver
Residential Apartment
Why should a building facade be cleaned? The use of aesthetics first comes to mind after all, a clean building simply looks better than a dirty building. Westend Services offers a complete service in exterior and facade cleaning. With the use of our owner operated 50 foot boom truck, Westend Services can offer a facade cleaning minus the ugly scaffolding. We offer several different quality solutions for all your needs.
Homeowners
Westend Services can give your home a quick and affordable alternative to replacing old driveways, patios, decks and siding. Whether its a quick clean down, or full pressure wash restoration job, Westend Services can accommodate any need.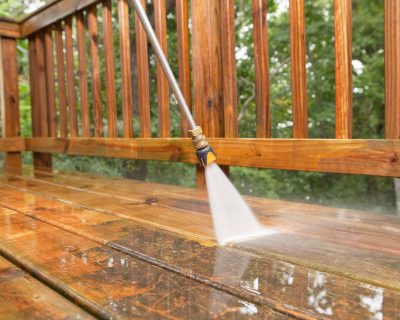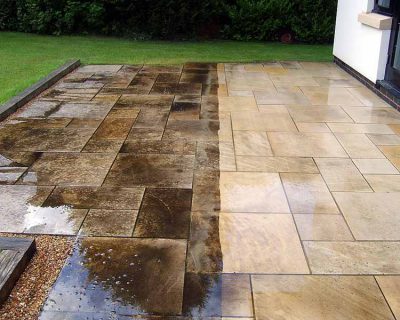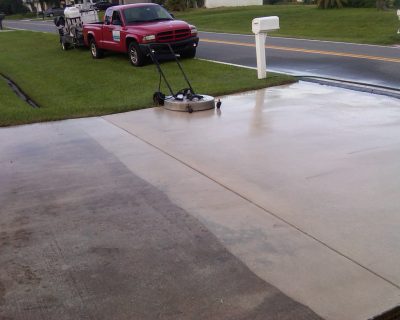 Bars and Restaurants
Westend Services can keep your business clean and inviting to your customers. Westend Services cleans awnings, facades, windows and decks. We even offer bird prevention services. We specialize in cleaning outside eating areas, patios, sideways, decks. Especially that unsightly gum problem.
Commercial and Construction Clean up
Westend Services can clan and restore and of your commercial projects. Our pressure washers run at 3500 PSI reaching temperatures of 250 degrees. Unlike "Splash & Dash" companies, Westend Services owns and operates specialized cleaning machines and can easily operate to heights of 50 feet using our boom trucks.