Among such diversity of the home cleaning services in Vancouver, Westend Services appeared to be in the top list not by chance. We have gained a good reputation – our client's trust and appreciate us, as we offer a high quality and professionalism of the work we perform. Our team is well-trained and equipped with the newest technologies and are always ready to handle your home cleaning needs – washing rugs and carpets, windows, vacuuming, doing laundry or dry cleaning, etc.
Why should I hire Westend Services?
With the lifestyles busy as they are now, the majority of us usually find it hard to make time for cleaning our dwellings. That's where we come to help you. Whether you are looking for one-time cleaning service or you want regular ones, you can easily rely on us.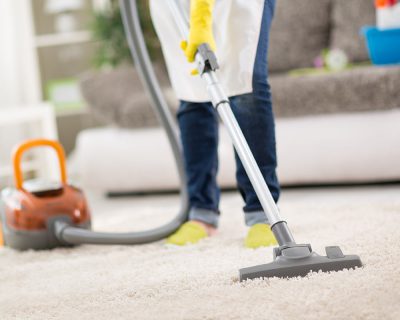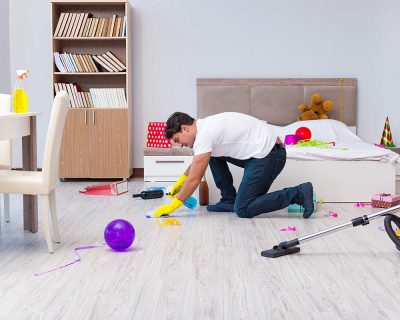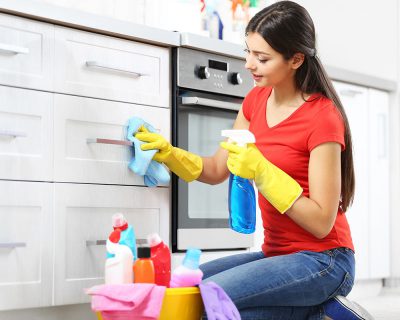 Westend Services constitutes a team of expert house cleaners , who love what they do, always come in time, perform work flawlessly and know what you expect from a top-notch service like ours! When we come to your place, we know exactly what your home needs. We pay lots of attention to your suggestions and requests so that you can stay assured and satisfied with our work. What is more important than our Vancouver home cleaning services, we use only tested and environmentally friendly products, so you wouldn't need to worry about your children or pets! You won't find more caring and reliable house clean service in the whole city!
What kind of services do we offer and how much will it cost?
Being one-of-a-kind local house cleaning service in Vancouver city,  Westend Services means having a totally different approach to work and high standards of service. Hence, we offer various customized services.They can be:
One-time deep cleaning or scheduled regular ones;
It can be "All rooms" cleaning, which implies dusting, vacuuming, washing every and each place of your house, or it can be "One room" cleaning – kitchen, living or dining room, bedrooms, hallways, etc.
There are some special services we provide:
Move in/Move out
Post-construction cleaning
Party and Special Event Service/Cleanup
Carpet cleaning and maintenance
See, our Westend Services really cares and knows what you need, our work, methods and cleaning supplies checklist are always tailored individually – hence, the prices will vary greatly depending on what kind of maids service you may require. That's not to mention, that our rates are pretty reasonable and affordable, and we provide various discounts for our constant clients. So if you've decided to schedule or order home cleaning in Vancouver, you can contact us anytime for more thorough information and enjoy our following cooperation!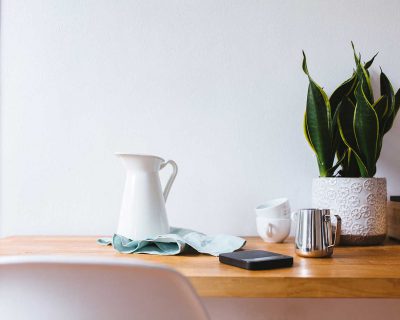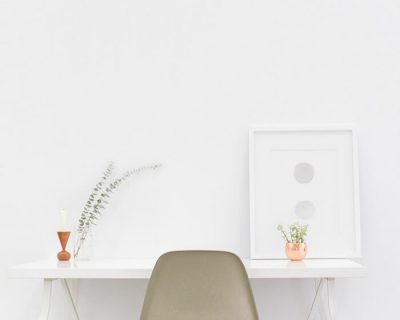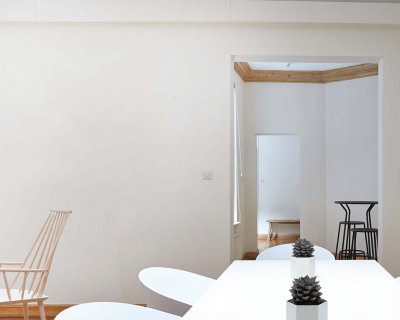 What are the advantages of a professional cleaning? Cleaning of premises from the Westend Services is a real cleanliness without a trace of dust. Having used our services once, you will appreciate perfectly cleaned carpets and furniture, shiny windows and mirrors, polished facades of cases and tables.
You receive the extra-result at reasonable prices. We have favorable fees and offer good discounts for weekly cleaning. The cost of cleaning services you can find on our website online. What guarantees we provide? Our result of work was estimated by many clients, their responses and many years of experience in the sphere of cleaning services which is our basic argument for guarantees of a good cleaning. You can be sure in a quality of work and needn't control our worker. We guarantee his/her conscientiousness and the thorough approach to cleaning.